Description
In October 2020, the Department of Justice grant making components―the Office of Community Oriented Policing Services (COPS Office), the Office of Justice Programs (OJP), and the Office on Violence Against Women (OVW)―will transition to one grants management system for all three grant components and a new payment management system. This site provides information and resources to assist our recipients and stakeholders with the transition to these new systems.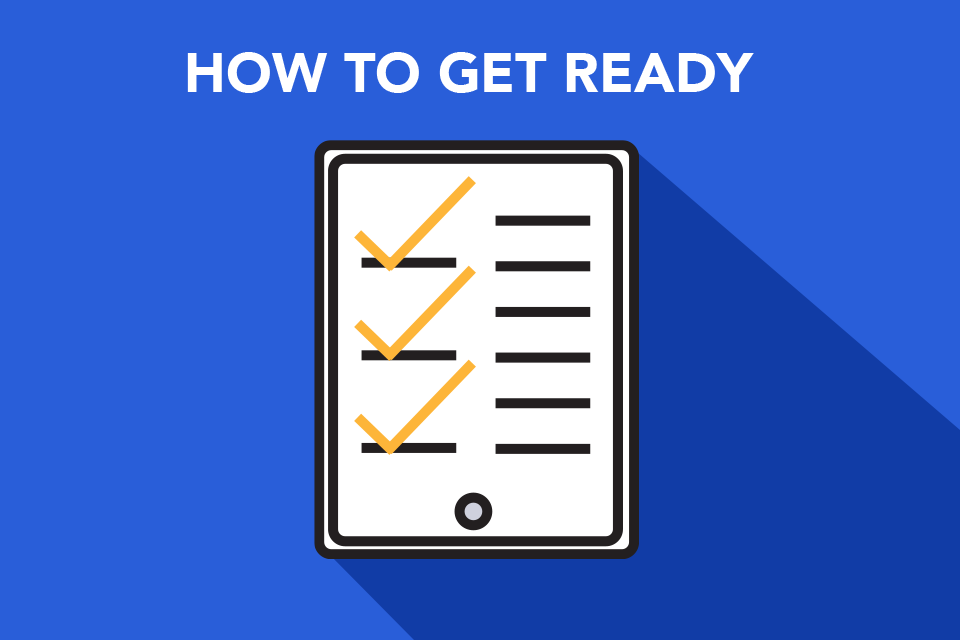 To ensure a successful transition for applicants and recipients to JustGrants and ASAP, training opportunities and additional resources will be made available in the coming months.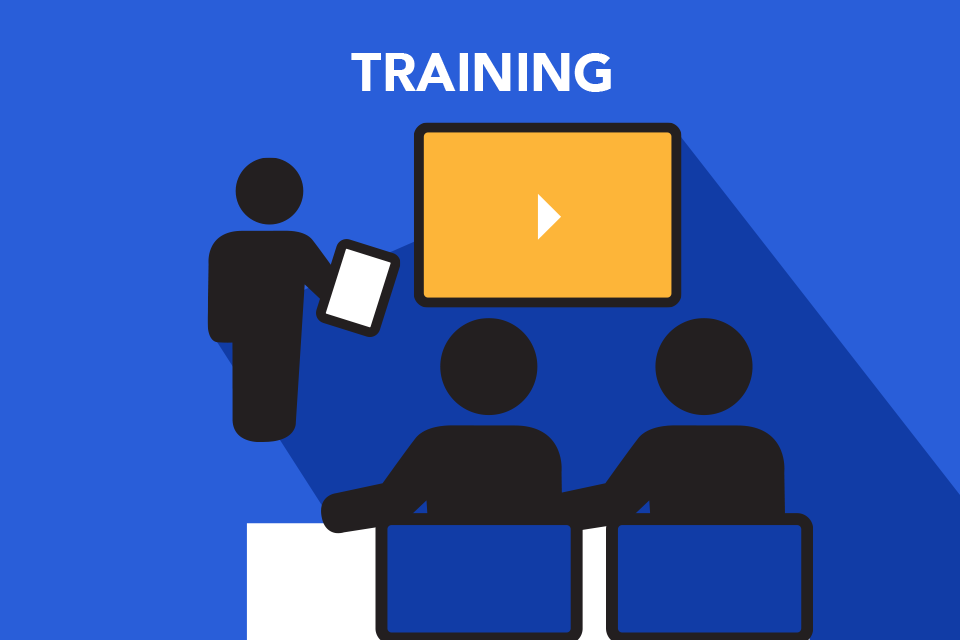 We will provide training to support users with the transition to JustGrants and ASAP with the goal of making the change as smooth and user-friendly as possible.