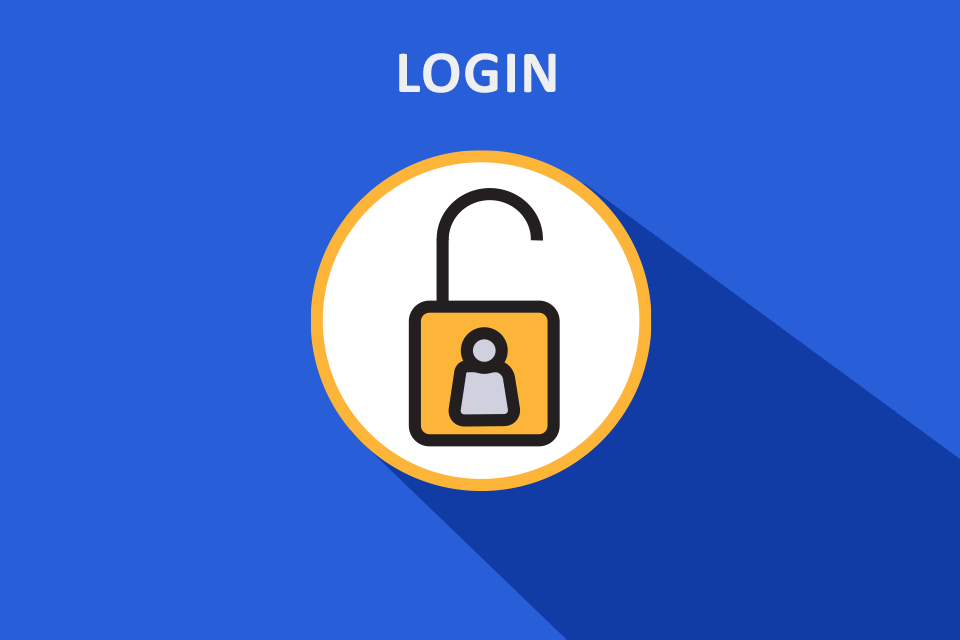 Select the access graphic above to log in to the Justice Grants System (JustGrants).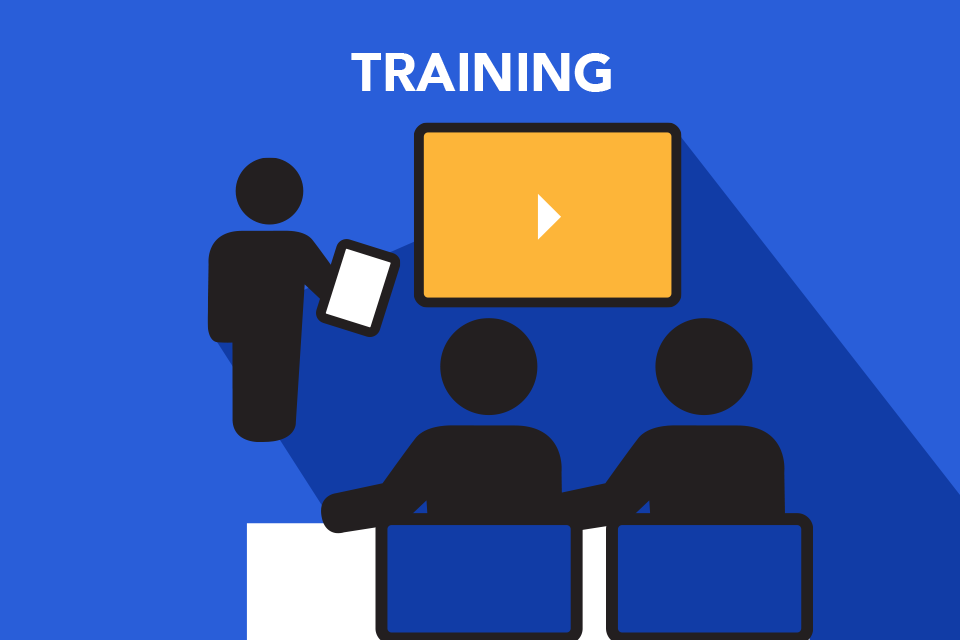 Learn to navigate JustGrants effectively and complete various essential grants management tasks.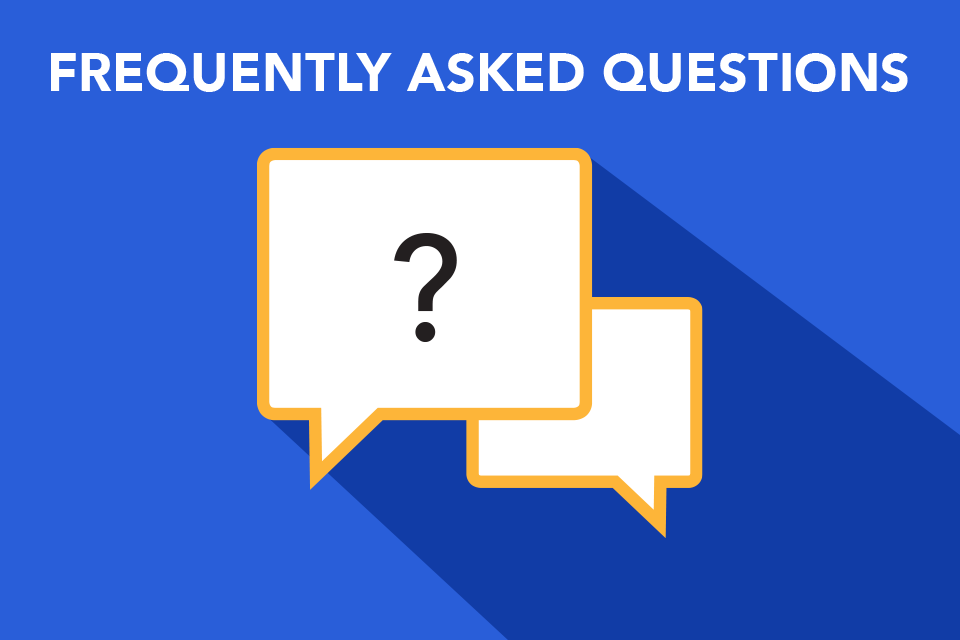 Find answers to frequently asked questions regarding the Justice Grants System (JustGrants) and the Automated Standard Application for Payments (ASAP).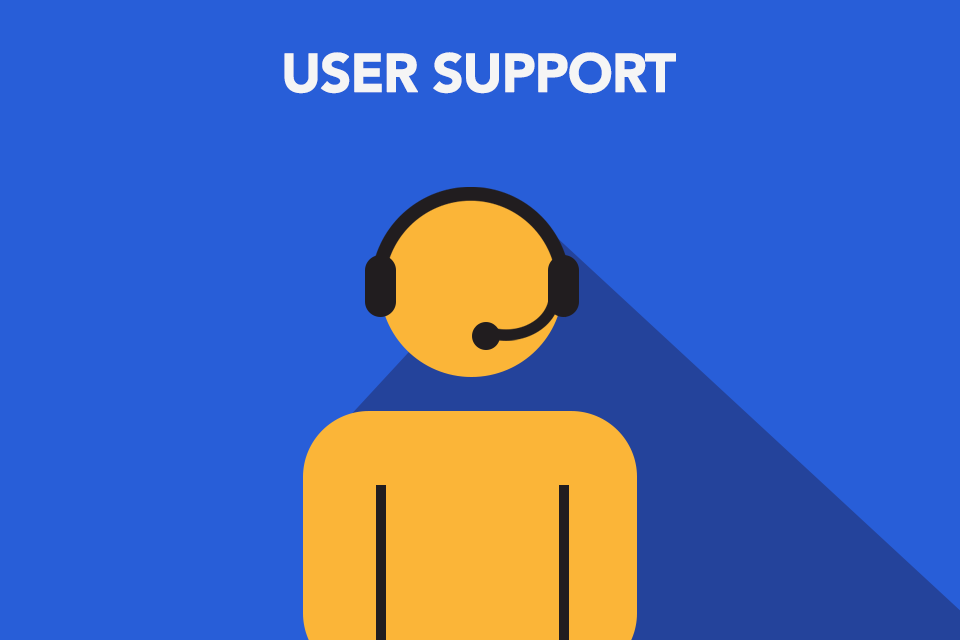 Access self-service, topic-specific, and technical support options for assistance in using the JustGrants System.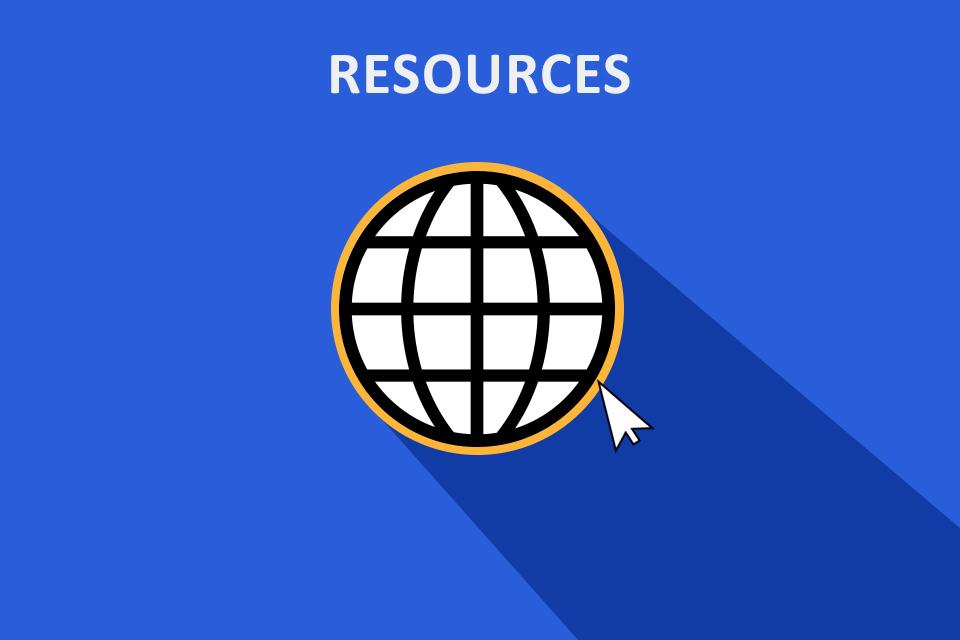 Links to resource guides, financial and administrative resources for grant management, funding opportunities, and ASAP training and resources.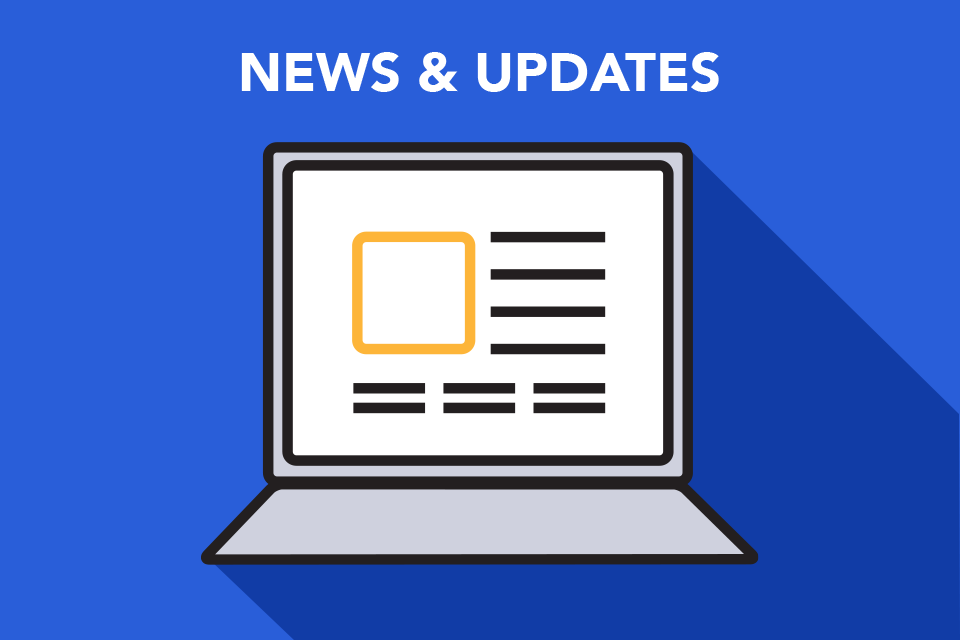 View the latest information and updates on DOJ's grants management and payment management systems and sign up for JusticeGrants Updates emails from the COPS Office, OJP, and OVW.